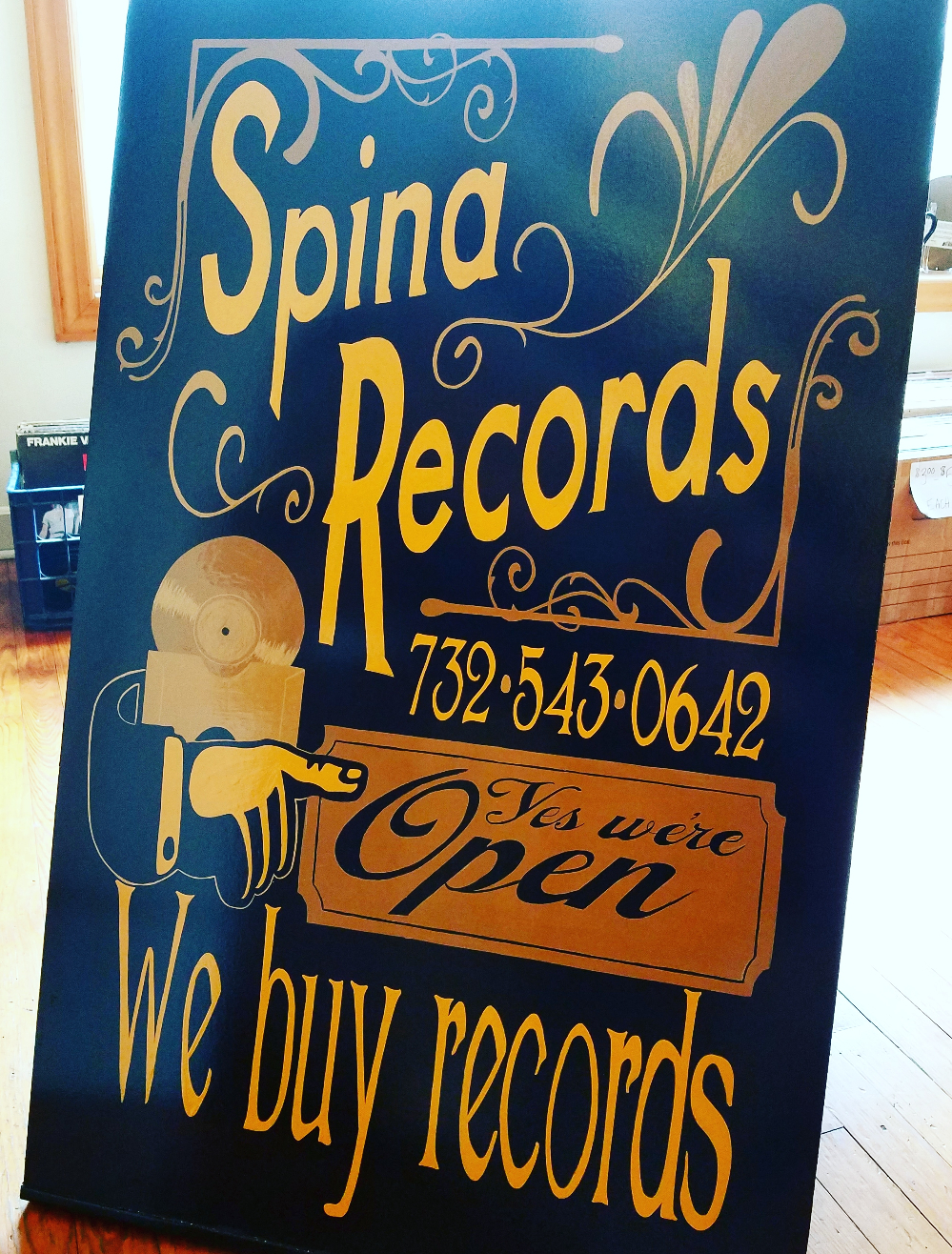 WE BUY RECORDS
We buy record collections large or small, you can bring your records to us or we can travel to you. Contact us to schedule an appointment or just drop off your collection to our shop. We buy all types of records such as classic rock, punk, indie, jazz, psychedelic, funk, hip hop, folk and more!
We also buy CDs, cassette tapes, record players, music memorabilia and more! Call us at 732-543-0642 or email [email protected] to book an appointment - or just come into the store any Thursday or Friday to sell your records!
RECORDS WE DON'T BUY
Classical music, operas, Broadway soundtracks, big band, swing music, etc. Call us for a free evaluation of your collection and we'll let you know.
HOW MUCH ARE MY RECORDS WORTH?
Depends on a lot of different things such as the condition of the record, when it was pressed, how common or rare it is, etc. However, the most important thing we look for is condition - records must be clean, playable and in relatively good shape. Contact us at 732-543-0642 and we'll let you know.