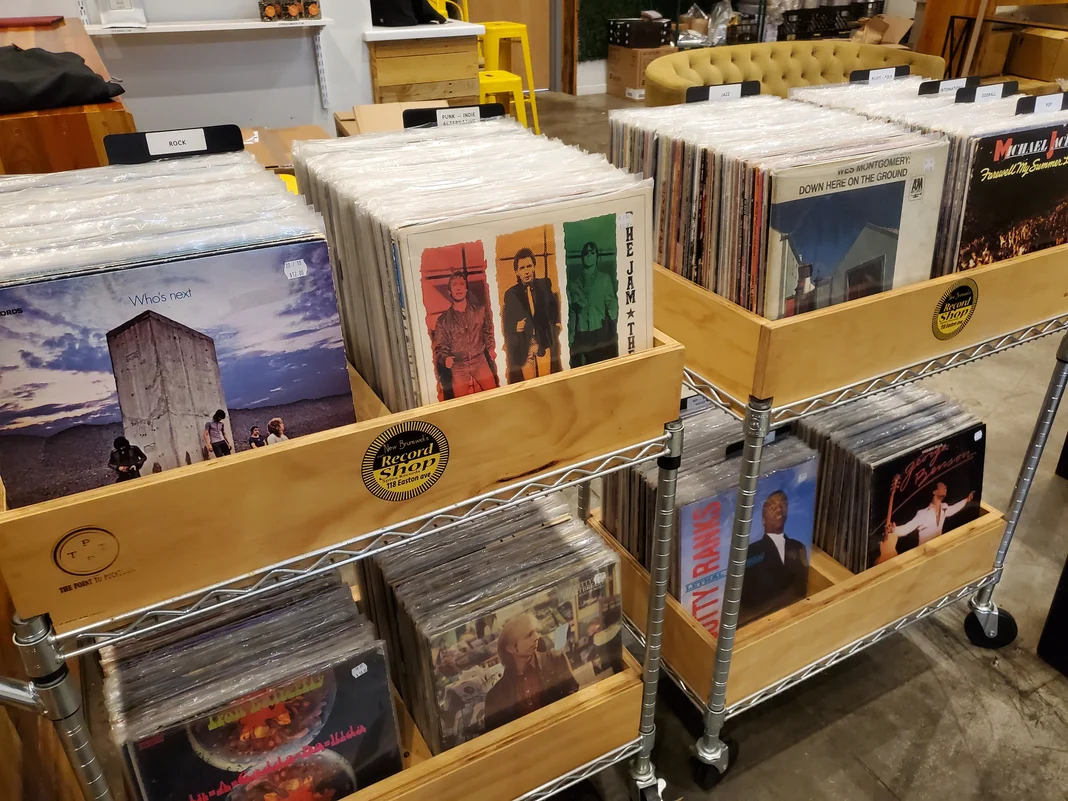 Spina Records and Hidden Grounds Coffee are two New Brunswick businesses that share a city as well as a passion for music & coffee.
Collaborating together to bring our customers a unique in-store experience, we have created a record store 'annex' at Hidden Grounds Espresso Bar located at 4C Easton Ave, just minutes away from our brick and mortar shop.
Hundreds of handpicked vinyl records are on display to browse and shop while you enjoy New Brunswick's finest coffee shop.